Chapman Ford Mazda Lincoln Collision Center
The team at your Ford Mazda Lincoln dealership in New Jersey hopes that you'll never have to visit our body shop. We hope that you all drive safely and that you and your vehicle stay healthy. Unfortunately, automotive accidents can be inevitable. If you happen to get in an accident, your health and safety come first. After you have assessed the safety of everyone involved, your vehicle comes next.
Whether you have been in a fender bender or a more severe collision, the auto body experts at our Chapman Ford Mazda Lincoln Collision Center can handle the service.
---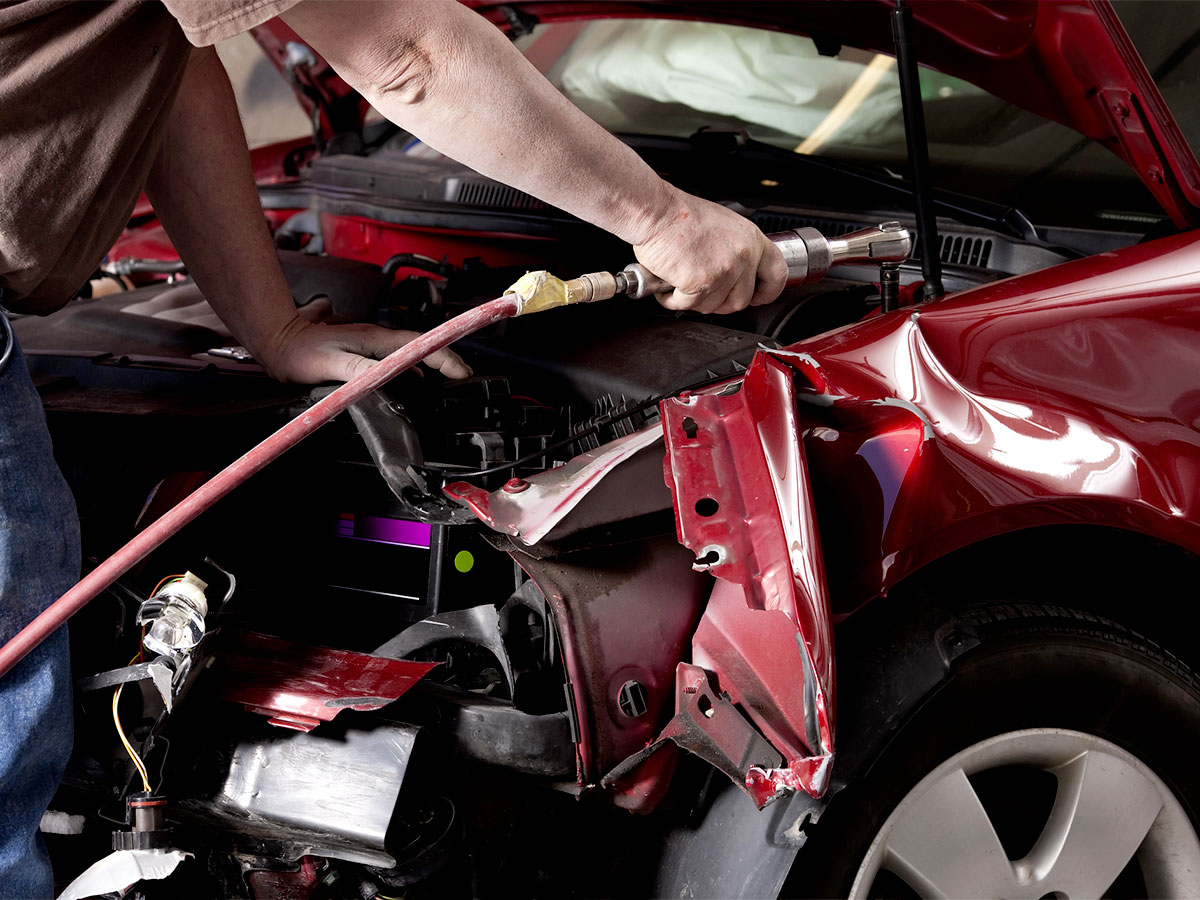 Why Chapman Collision Center?
State of the Art Facility
Factory-Trained Professionals
Free Estimates
Award-Winning Service
Premier Auto Insurance Partner
Getting into a collision is not something that you may want to do, but something you have to do. Anytime you need repairs, especially after an accident, it can be a stressful process. Chapman Ford Mazda Lincoln's goal is to take away all of the stress in these situations. From the free estimate until your car is restored to new, we handle everything in between.
Body Shop Services
Keep this in mind, when it comes to repairing a damaged Ford, Mazda, or Lincoln you will likely need a manufacturer certified collision center. Working with a certified center ensures that factory trained and tested technicians will be working on your vehicle and only using OEM parts.
Auto Insurance
Customers are often pleased to find out that we help streamline the insurance claims process by working directly with most insurance providers. After you have contacted your provider and given them our contact info, you won't have to do much more. We handle the estimate, paperwork, repairs, and billing.
Contact Our Egg Harbor Twp Collision Center Today
At Chapman Ford Mazda Lincoln Collision Center, we have the tools and the skills to get your car back on the road faster. We are prepared to take on any level of auto body damage from minor door dings to a severe collision. We apply the same meticulous attention to detail and care for every service. When you've been in an unfortunate accident and want to get quality repairs from a collision center that takes the stress out of the process, come to our shop!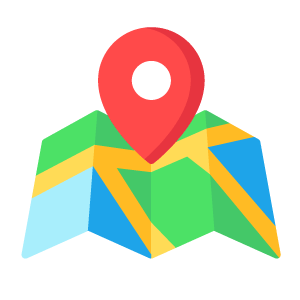 Collision Center Locations
When you need a certified collision center in your area don't forget we have multiple locations. See why Chapman Collision Centers are the most trusted collision centers around.
View Locations