Chapman Ford Lancaster Collision Center
Need auto body repairs in Lancaster or Columbia, PA, because of an accident? Chapman Ford Lancaster Collision center can help. Our certified auto body shop has the technicians, parts, and equipment to restore your vehicle to new. Our shop works with all makes and models, not just Ford. Just like we work with all major insurance companies. We help you submit your claims, walk-through estimates, which are free, and provide you service following theirs and your specifications. This is collision repairs done right, from a Chapman Collision Center. 
---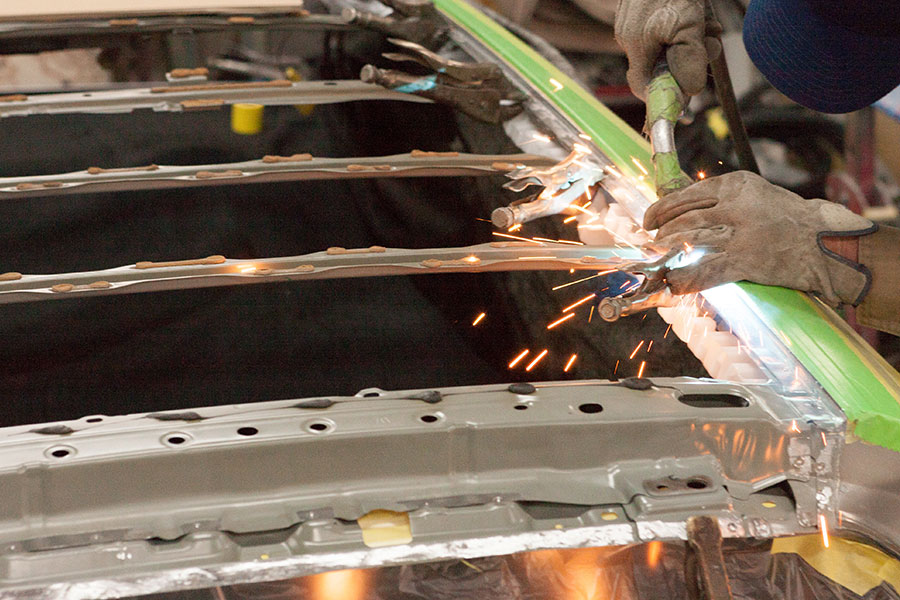 Why Chapman Collision Center?
State-of-the-art Facility
Factory-Trained Professionals
Free Estimates
Award-Winning Service
Premier Auto Insurance Partner
Services We Provide
If you need a service not listed here, no worry, reach out, and we will take of it. These are just a few of our most requested services.
Our Process is Guaranteed, Just Like Our Service
Getting in an accident and having your vehicle repaired can be stressful. Our goal is to make this process a lot easier. In turn, we try to keep it as simple as we can.
Estimates & Insurance Claims

Questions & Approval

Your insurance partners may have questions for both of us. We will handle our side, all of the technical and logistical issues, and will have to handle yours. After all, concerns are taken care off, and your claim is approved we will ask you for the final go-ahead.

Time to Work

Certified technicians will get to work on your vehicle in our state-of-the-art facility. They will be using the lasted equipment and following all manufacturer protocols. The will also be using OEM parts when making replacements. These are the same parts used to manufacture your vehicle.

This third step is what separates us from an independent auto body garage. Our staff is factory-trained, theirs make not be. We have a high-tech facility; they may not. We follow the repairs processes laid out by the very people who make your vehicle; they may not.

Pick-Up

When it is all said and over, your vehicle will be ready for pick-up. At which you will never be able to tell that it was in an accident in the first place!
Chapman Collision Center in Harshman, PA
Having your Ford fixed by true professional when you need bodywork is just what you need. The experts at Chapman Ford Lancaster Collision Center have to tools and know-how to get you back on the road. There is no need to leave your vehicle in the hands of an uncertified shop. Not when out collins center located in Lancaster, PA, is here for you. From our facility to the world-class parts we carry, everything we have done will benefit you. Call us today to schedule an appointment, or to find another one of our locations, try out location finder page.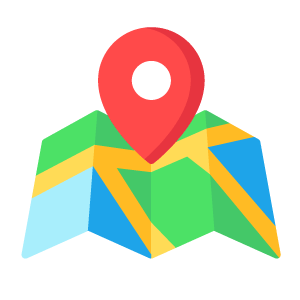 Collision Center Locations
When you need a certified collision center in your area don't forget we have multiple locations. See why Chapman Collision Centers are the most trusted collision centers around.
View Locations