Chapman Collision Centers across eastern Pennsylvania treats the needs of each customer with paramount concern. We offer a full spectrum of auto body and collision services. We work on all manufacturers and model styles. Our technicians are certified collision experts, with years of experience and an extensive knowledge base.

Auto Body and Collision Services
We use a thorough review process to identify all significant structural issues. Our entire shop strives to be as cost-effective and reliable as possible. If your vehicle requires substantial body shop services, we can help you source a rental car so you can go about your daily routine. Every effort is made to ensure you get back on the road as quickly and economically as possible.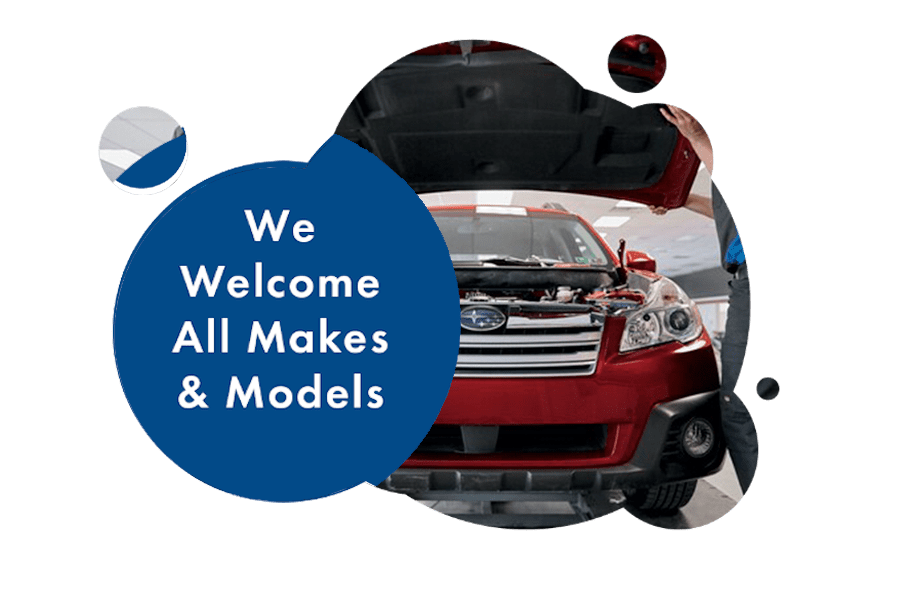 Been in an Auto Accident Recently?
If you have just been in an accident, please follow these steps. If you have recently had minor damage done to your vehicle, they may get worse if you do not take care of them. There also may be internal damages that you can no see that will cause your vehicle to tun far less effectively. They may also lower your present of future resale value the resale value. It's always better the be safe than sorry. Get your vehicle inspected right after you have been in an accident, no matter how minor it is.
Certified Collison Centers Around Philadelphia
All of our collision facilities are state-of-the-art, and we offer high-quality collision repair services that our customers trust. When you visit us, you can expect attentive service and the best information possible to make effective decisions related to your vehicle.
To learn more about our locations, check out each business page on our site.
Contact Us